SHARE :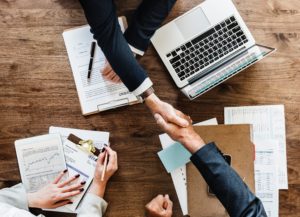 "Good help is hard to find" is an adage and being rushed to fill a position makes finding the right person even harder. Safety Connections can make the process a less stressful by ensuring your health and safety programs don't become stagnate or out of compliance while you take the time to find the right person for your organization.
If you are faced with a vacancy in your organization in the positions of Safety Manager, Safety Coordinator, Safety Specialist, EHS Manager, Field Safety Auditor, Trainer, or other vacant positions, contact us for assistance.
We have a team of individuals, all of whom previously served in these positions to assist you. We typically can provide this service at a lower cost than you were already paying in salary and benefits. We have provided our clients with interim management services for as little as 30 days to longer than a year.
Contact us for your Interim Management needs.
SHARE :