SHARE :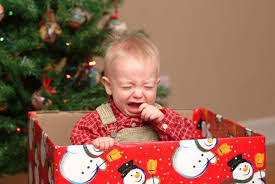 I think we all can agree that the time fly's between Halloween and Christmas. Our families are challenged with everyday events, appointments with kids and then comes the cleaning of the house, work, and other miscellaneous stuff, which can sprout up at any given moment. So how can we alleviate stress?
Here are just a few ways to minimize stress during the holidays, 
Health and well-being
Eat a well-balanced diet
Minimize the intake of processed foods
Don't overindulge, it's very easy to do this time of year
Drink plenty of water
Hydrate your body
Proper hydration can reduce fatigue, improve endurance, lower your maximum heart rate, and more.
Remember coffee and other drinks such as energy drinks can dehydrate.
Exercise
Just 15 to 30 minutes a day is recommended for adults
Why wait till the last minute?
Prepare well enough ahead
Priorities
Preparing a list and prioritizing can lessen the stress
Check them off(this will bring a sense of accomplishment)
Work deadlines
Be mindful of the calendar. There are fewer weeks to accomplish projects and with the three-week window before Christmas, ultimately you can add stressors with unrealistic deadlines.
Employers, whatever you can do to reduce stress by helping those employees with projects which need to complete before the holiday
As an employer remember how busy our lives are outside of work around the holiday season.
A positive attitude is great for the health and well-being
Be mindful of others
Give them a break from meetings or projects
Be kind and understanding
Help those employees who have added work and crazy deadlines
Taking things personally
Stress can bring those with a short fuse to an explosive outburst
Don't take comments personally.
Walk away and defuse the situation.
Being mindful of others
Give compliments and try to notice when others are helping you or the company.
Lift the spirits and help those feeling stressed feel at ease.
Acknowledge their doing a good job. Take the worry out, and this can go a long way.
As the Christmas Carol says "Tis the season to be jolly" So keep the "bah humbug" out of this Christmas Season!
Merry Christmas from everyone at Safety Connections!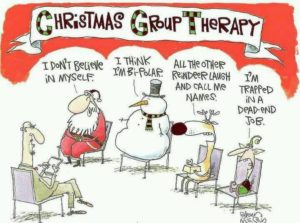 SHARE :