SHARE :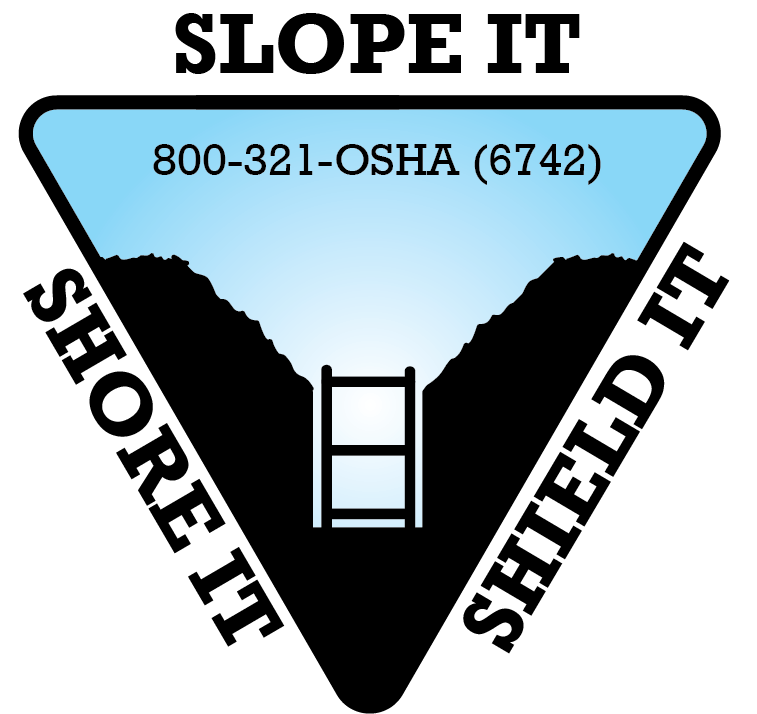 Cave-ins are a common result of trenching and excavating. Unfortunately, soil sampling becomes secondary in the process of excavating and trenching. A competent person should be involved in soil testing. Different grade soils can result in different hazards. Disturbed soil vs. undisturbed soil is another issue that must be recognized prior to excavating. The competent person must be trained to recognize the conditions of the different types of soil.
DAYTON, OH ‒ The U.S. Department of Labor's Occupational Safety and Health Administration (OSHA) has cited Payne Enterprises Inc. – a plumbing contractor based in Dayton, Ohio – for exposing employees to multiple trenching and excavation hazards following an employee fatality. The company faces penalties of $145,860.
The employee suffered fatal injuries in a trench collapse at a residential construction site in Bellbrook, Ohio. OSHA cited Payne Enterprises Inc. for two repeated violations for not having a competent individual inspect the trench before allowing employees to enter, and for failing to install an adequate protective system to prevent the trench collapse. OSHA cited the company for similar violations in 2017 and 2018. The Agency has placed the company in the Severe Violator Enforcement Program.
"Tragedies such as this are preventable when employers comply with safety standards that exist to protect workers from trenching hazards," said OSHA Area Director Ken Montgomery, in Cincinnati, Ohio. "OSHA regulations require employers to slope, shore, or shield trench walls to prevent cave-ins." Resource: www.osha.gov
Resources on protecting workers from trenching hazards are available on OSHA's trenching and excavation webpage.
The company has 15 business days from receipt of the citations and penalties to comply, request an informal conference with OSHA's area director, or contest the findings before the independent Occupational Safety and Health Review Commission.
Under the Occupational Safety and Health Act of 1970, employers are responsible for providing safe and healthful workplaces for their employees. OSHA's role is to help ensure these conditions for American working men and women by setting and enforcing standards and providing training, education, and assistance. For more information, visit https://www.osha.gov.
OSHA has made reducing trenching and excavation hazards the Agency's Priority Goal. Trench collapses, or cave-ins, pose the greatest risk to workers' lives. To prevent cave-ins:
SLOPE or bench trench walls
SHORE trench walls with supports, or
SHIELD trench walls with trench boxes
Employers should also ensure there is a safe way to enter and exit the trench. Keep materials away from the edge of the trench. Look for standing water or atmospheric hazards. Never enter a trench unless it has been properly inspected.
Hazards and Solutions
The primary hazard of trenching and excavation is employee injury from collapse. Soil analysis is important in order to determine appropriate sloping, benching, and shoring. Additional hazards include working with heavy machinery; manual handling of materials; working in proximity to traffic; electrical hazards from overhead and underground power-lines; and underground utilities, such as natural gas. The following references aid in recognizing and controlling some of the hazards associated with trenching and excavation.
Resources: https://www.osha.gov/SLTC/etools/construction/trenching/competent_person.html
https://www.osha.gov/SLTC/trenchingexcavation/solutions.html
https://www.osha.gov/SLTC/trenchingexcavation/
SHARE :