About Safety Connections
Passion for people is what drives us.
Safety Connections, Incorporated
Safety Connections was founded in 2003 by Jim Lehrke with the belief that all team members of an organization must be onboard when it comes to safety.
Knowing the importance of bridging the gap between management and employees, Safety Connections set out to help organizations reach their goals of having superior safety programs.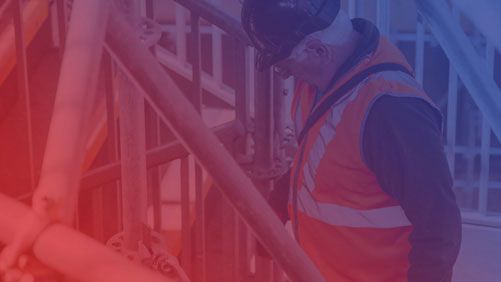 Culture
We understand the importance of culture and can help you create a culture of safety within your own organization.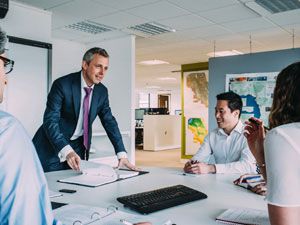 Training
We offer a wide variety of safety, security, leadership, and motivational training that fits your organization's needs.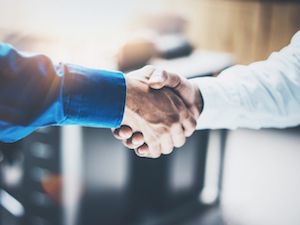 Support
We love what we do and are here to assist you in any way we can.
Mission
Our mission is driven by our passion for people. We yearn to cultivate and inspire people, companies, and employees in reaching their full leadership potentials and creating cultures of safety at work, home and play.
Vision
We will become a safety industry leader and authority by continuing to offer services that help our clients achieve world-class safety cultures and providing new services that meet market demands. Through commitment, leading by example, and setting goals, we aim to show our clients they can achieve zero accidents, not just in the workplace, but everywhere choices are made.
Values / Philosophy
Our core value is safety for all projects, regardless of size. We show our passion for people through safety, honesty, respect, and integrity.
1. Experience
Combined, our advisors have over 75 years of field experience in safety and OSHA standards.
2. Exceptional Service
We will show you how to improve your processes, procedures, and quality through leading by example.
3. Results Driven
We follow through with the goals we set with our clients and deliver on our promises!
<h2>Client Testimonials</h2><!-- [et_pb_line_break_holder] -->"Safety Connections has been responsible for our monthly inspections, annual safety training, CPR, and blood-borne pathogen certification. Safety Connections has provided us with a great deal of support and direction with a down to earth and compassionate approach. Safety Connections is responsive, easy to work with, and communicates well. "<!-- [et_pb_line_break_holder] -->-Nancy Walker
Need Safety Help?
Please let us know how we may help you.