Security
Preparation and awareness can be the difference between profit and loss… and life or death.

The Problem
A lack of security has the potential to cost businesses more money in fraud or theft than investing in security prevention.
$81 billion
Health Care Expenses
American companies spend an estimated $81 billion annually on drug abuse-related health care expenses.
2 million
Victims
Nearly 2 million Americans are victims of workplace violence every year.
$45 Billion
Theft
Retailers in the United States lose nearly $45 billion annually due to theft.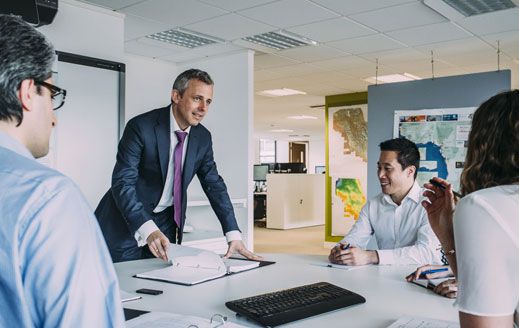 Advising
We can help you strategically plan security improvements for your business.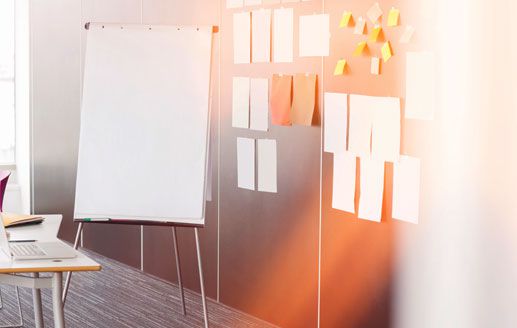 Training
We offer training to management, executives, and employees on many facets of security.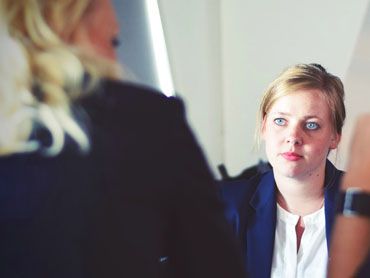 Workplace Violence
We train all staff on workplace violence, threats, and active shooter response.
Sample Subject Areas
Management Policy Training
Employee Policy Training
Active Shooter Response Hands-On Training
Request Consultation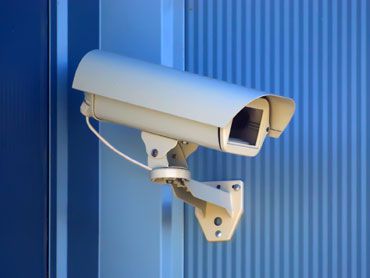 Facility Security
We can identify physical security deficiencies and work with you to rectify facility security concerns.
Sample Subject Areas
Electronic Security Applications
Environmental Design Issues
Procedural Issues
Request Consultation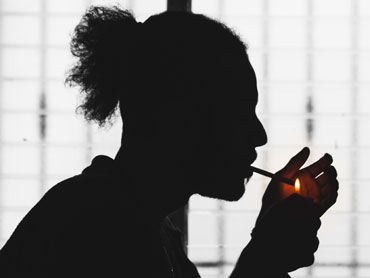 Drug in the Workplace
We train all staff on the detriments associated with drug and alcohol use in the workplace.
Sample Subject Areas
Impact of Drugs/Alcohol in the Workplace
"Red Flags," Signs of Use, Types of Drugs
Preventing & Addressing Drug/Alcohol Problems
Request Consultation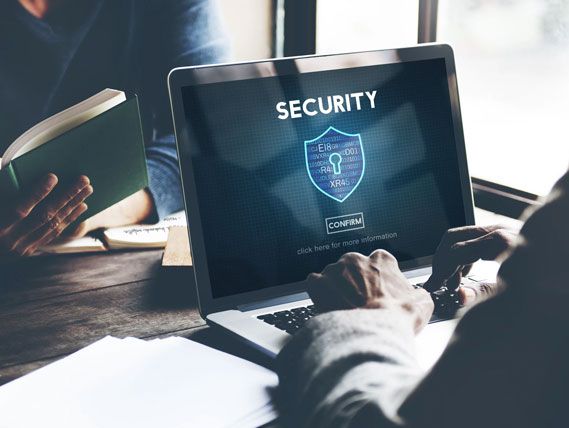 We offer a wide variety of safety-related programs and services. Here is just a touch of the programs we offer:
Business Crime Prevention
Internal Theft Prevention
Security Surveys
Shoplifting Prevention
Armed Robbery Prevention & Procedures
Pre-Employment Screening
Background Checks
Crime Prevention Recommendations
Industrial Hygiene Services
Security of Vending Machines
Electronic Security Applications
Environmental Design Issues
Parking Structure Security
Heavy Equipment Theft Prevention
Personal Safety
We offer additional security training for personal safety. Training your employees in personal security measures is an added employee benefit that is also helpful in recruiting new employees. You are able to empower your employees by providing personal security training that they can use anywhere and everywhere, further promoting a culture of safety.
Home Security
ATM Safety & Security
Credit Card Fraud
Identity Theft & Fraud
School Safety
Personal Safety Recommendations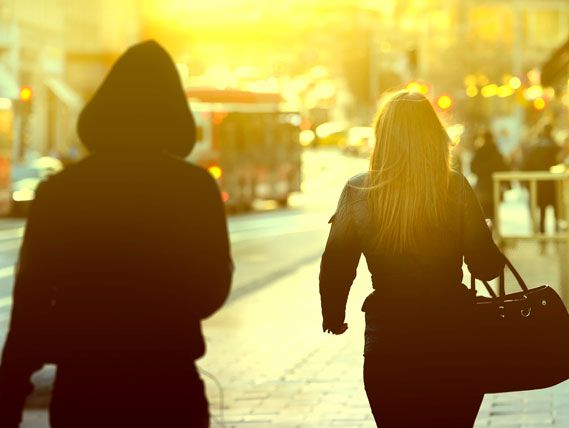 Todd Priebe
Elected Sheboygan County Sheriff, Retired
Todd Priebe has over 29 years of experience in law enforcement, including 3 years in the Dallas Police Department's high crime division. Then, after moving to Sheboygan, he specialized in crime prevention, community policing, and problem solving while a police officer. As the elected Sheboygan County Sheriff, he played many administrator roles for 7 years, including molding future community leaders and positively influencing the agency's culture.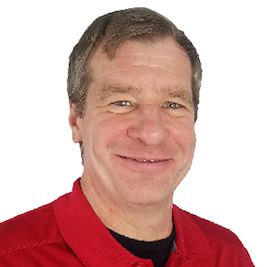 Need Safety Help?
Please let us know how we may help you.