Motivational Speaking
Having motivated employees can increase profits, improve quality of goods/services, reduce turnover rates, and increase business value!

The Problem
Unmotivated employees ​create a ripple effect that negatively impacts the entire company's culture.
#1
Job Satisfaction
Low j​ob satisfaction is one of the top reasons employees choose to leave employers.
$300
Billion
Unmotivated or disengaged workers cost the U.S economy more than $300 billion annually.
70%
Disengagement
70% of American workers are actively disengaged at work.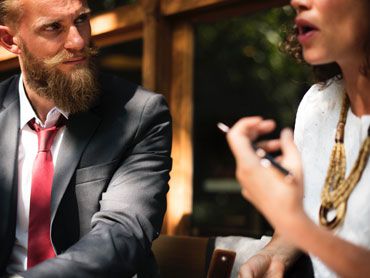 One on One
Let our advisors work with you or an employee individually.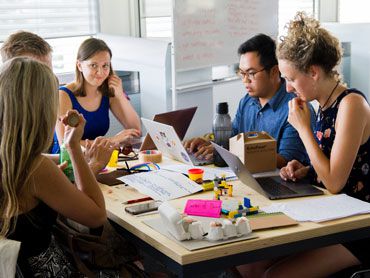 Group
We can provide motivational speaking in small group settings.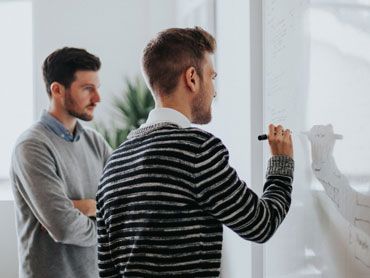 Classes
We offer large group classes that can accommodate your entire staff.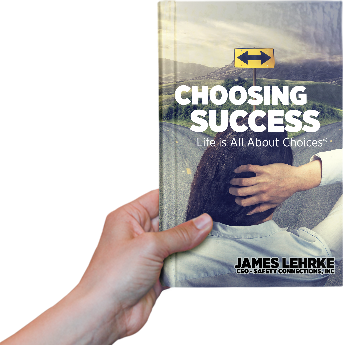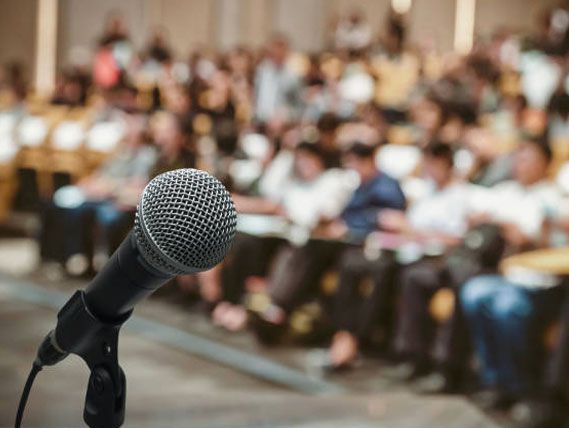 We offer an array of programs dependent on your industry and needs. Here is just a touch of program topics we offer:
Creating World Class Teamwork
Motivating Your Employees; Get Results
Overcoming Conflict and Diversity
Choosing SuccessⓇ: Workbook Series