Leadership Training
Be the leader your team needs.

The Problem
The majority of employee-level struggles are caused by weak leadership.
75%
Resignation
75% of people who resign say they didn't quit their jobs; they quit their bosses.
46%
Ineffective Communication
46% of employees rarely or never leave a meeting knowing what they're supposed to do next due to ineffective communication.
96%
Lack of Collaboration
96% of business executives say lack of collaboration or ineffective communication are the main causes of workplace failures.
Our leadership advisors bring years of real world experience into training managers, leaders, and teams.
We provide hands-on coaching and mentoring that allows our clients to be effective in even the most difficult situations.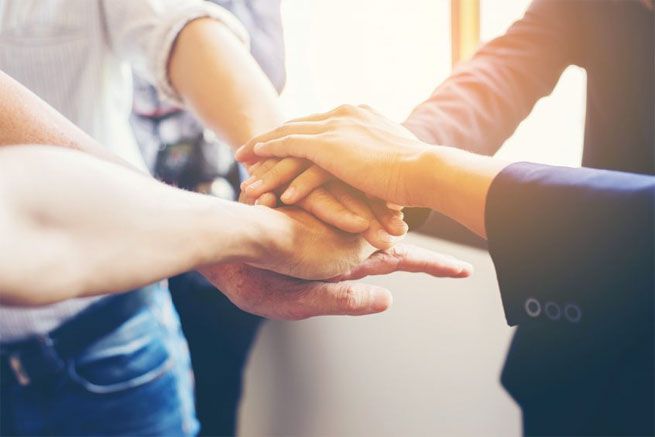 Leadership is not about titles, positions, or flow charts. It is about one life influencing another.
John C. Maxwell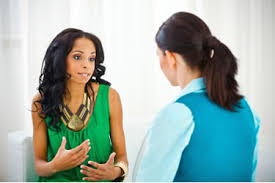 We offer an array of programs dependent on your industry and needs. Here is just a touch of program topics we offer:
Accountability
Behavioral-Based Safety
Coaching and Mentoring
Team Building
Employee and Management Communication
Human Resources
Need Safety Help?
Please let us know how we may help you.