Safety
Life is all about choices.

The Problem
Safety issues in the workplace aren't a matter of if; they're a matter of when. Most organizations won't take preventative measures until disaster strikes or OSHA discovers violations.
$2
Million
Initial OSHA penalties for violations can cost you more than $2 million!
4,836
Killed
4,836 workers were killed on the job in 2015.
3
Million Hurt
Approximately 3 million workers are hurt on the job annually.
43%
By Motor Vehicles
In 2015, nearly 43% of workplace accidents, injuries, and deaths involved motor vehicles.
Safety Tip
"Keep an eye on the prize which is safety, don't become blinded by the bad habits!"
- Jim Lehrke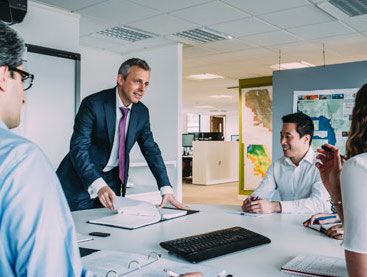 Advisors/Consulting
Extensive knowledge and experience is our greatest asset. Our advisors can walk your team through the complexities of creating a safer workplace.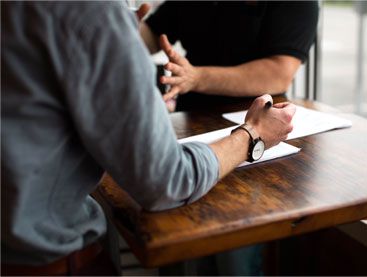 Programs
Train your team to make good choices and spot safety hazards before they happen.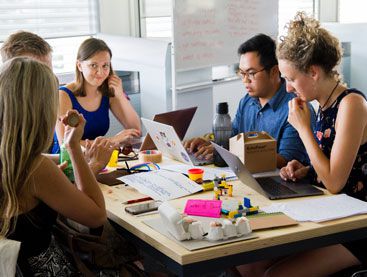 Supplemental Staff
Revenue versus risk is what determines if you require in-house safety personnel. In most cases, there is more of a savings to outsource your training responsibilities. We can help you with that.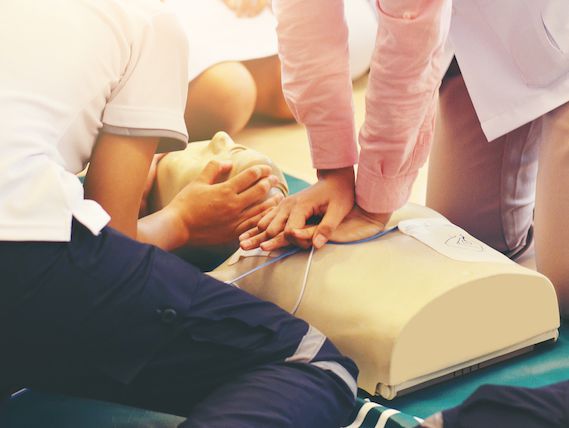 We offer a wide variety of safety-related programs and services. Here is just a touch of the programs we offer:
Safety Compliance Services
Safety Program Coordination
Workman's Compensation Claim Services
Safety Audits/Assessments
Safety Training
CPR/AED/First Aid Training

OSHA Specific
We provide an outside perspective of OSHA compliance issues through on-site consultations and inspections with our highly trained advisors. Plus, we have a great working relationship with state OSHA inspectors!
OSHA 10 & OSHA 30 Hour Certification Programs
Construction Trainer Card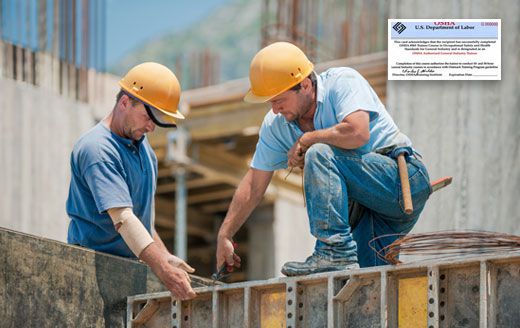 General Industry Trainer Card